Printing and Mailing Services
Website Development/Hosting
JR'S Handling is a U.S. based company providing a variety of affordable, high quality web development services that are secure, and continually supported.  With more than 10 years of experience in Internet Marketing and Website Development, our team of web designers, and web-developers are experts in their respective fields, and, are proficient in database driven websites, static websites, flash and query interactive designs, e-commerce websites, website redesign, intranet development, maintenance solutions and CMS Customization.
Custom website development  
Our website development ranges from simple websites to high-end business applications.  Our 4-step development process includes planning, examination, evaluation, and execution.  Bottom line, your website will have exceptional performance, spectacular design, and user friendly interactions.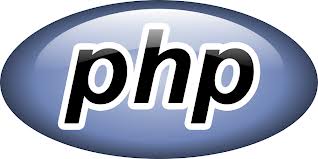 Php Website Development

 Asp.net Website development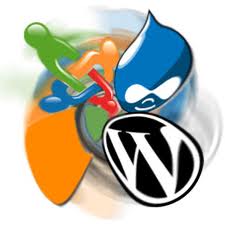 Cms Website Development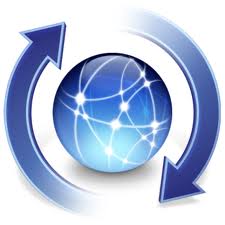 Web design Website Developement
Experts in (CMS) Content Management Systems
CMS, Content Management Systems, gives you direct control over the content on your web site, and assists  in functions such as "updating", "editing", and "extending and maintaining" your website.  CMS allows you to make changes in real time, and helps boost your website's search engine rankings.  The JR'S Handling team are experts in Open Source CMS including CMS, Joomla, WordPress, your site Dotnetnuke, and Drupal, to build websites at reasonable prices.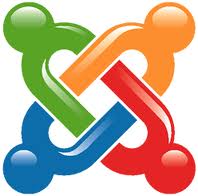 Joomla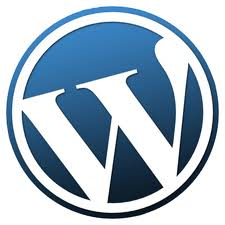 Wordpress 

  Dot net nuke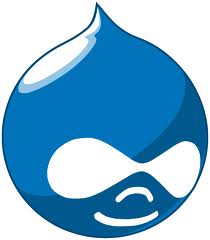 Drupal    
E-Commerce Systems
An E-Commerce CMS includes Payment Gateways to accept credit/debit cards, or any other form of payment.  Product creation and deletion, read and update systems with multiple languages supported. Marketing and promotional tools such as coupons during checkout, product labels,  etc.,  and template manipulation functions such as installing, updating, editing themes, and much more are all included.  JR'S Handling has expertise in the following E-Commerce Systems: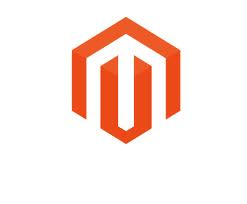 Magento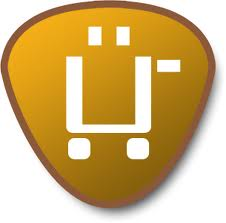 uber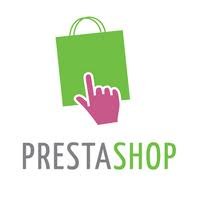 CartPresta shop

Zen Cart

 Virtuemart  
Need an Website hosting or development quote, click here to fill out our Online quote form.