Online Marketing, Printing and Mailing Services, SEO
Printing services
JR'S Handlings printing services is a full service printer and bindery with over 21 years experience in commercial printing.  Our extensive knowledge of the industry can alleviate hassles, and save you time and money.  "One Color", "Full Process Color Printing", or,  "Custom Color Matching"  -  Any color you can imagine , we can duplicate it.  We stock a variety of different papers, and, we'll special order paper upon request.
Convenient Online Printing Services – Here are some of the print options we offer:
- Full process color printing         – one, two or three color printing with color matching
- Digital printing services             – Color plus black & white copies
- Business card printing              – Flyer printing services
- Envelope printing                      – Postcard printing services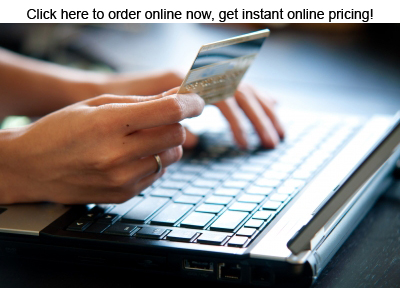 - Club flyer's                                 – Labels
- NCR forms                                 – Letterhead
- Banners                                     – Signs
- Vehicle Magnets                        – Vehicle decals
- Catalogs                                     - CD inserts
- Door hangers                             – Presentation folders
- Greeting cards                           - Hang tags
- Note Pads                                   – Posters
- Calendars                                   - Rack cards
- Tear cards                                 – White canvas printing
- Full service bindery                   – Mailing services
- Design services                         – Photo retouching
Don't see what you need listed above, contact us at 818-998-8377, or, email us at customerservice@jrshandlingprintingservices.com
 
Need an order custom printed?  Click here to use our Print Only quote form.  Fill out an online order form, or request that we contact you personally with custom pricing – we're here to help!

Would you like a quote on a Print and Mail run?  Click here to fill out our Print & Mail quote form – great for envelope mailings and custom mailings, but can be used for any type of mailing, including self-mailers and postcard mailings.
Already have everything printed and ready for a mailing?  Click here to use our Mail Only quote form.