Printing and Mailing Services
Mailing Services
Mailing Services are the core of what we do at JR'S Handling.  With over 21 years' experience in direct mailing services, we know how to handle mail.   Direct mail advertising is still one of the best ways to target prospective customers, to keep existing customers informed about your company, and to grow your business.  We use the latest in technology, and are eager to assist you. Two production facilities are available to handle your print and mail runs; one on the west coast and another on the east coast.  Over the years we've handled just about every type of mailing, including some containing real bricks – so don't be shy with your questions or ideas. We provide mailing services for the entire world you're never too far from us to use our services. Come to us with your mailing needs – we can help!
Our Mailing Services include:
– Printing                                            – Design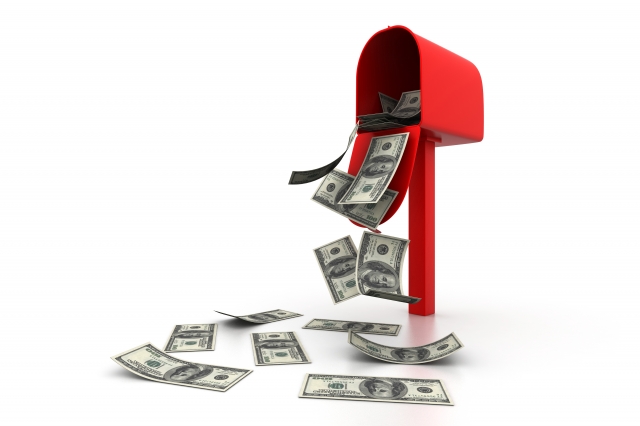 – High speed ink-jet addressing       – High speed Laser addressing
– Mail merge printing                        – Variable data                                   
– Envelope inserting                          – Folding
– Bindery services                             – Hand assembly
– Poly bag mailing                             – Post-It Note affixing
– Labeling                                           – Collating
Combine our mailing services with our emailing services to get the best results.  Use both mailing services and emailing services together to get the best ROI.
Click here to go to our Online Print & Mail quote form, or our Mail Only quote form.  Fill out the form and we'll get back to you with a written quote.  (Use this link for envelope mailings, mail only, and custom mailings).