Online Marketing, Printing and Mailing Services, SEO
Mailing Lists
We offer business to business mailing lists, consumer mailing lists, resident/occupant mailing lists, and email lists, along with specialty mailing lists of most anything you can imagine. We have been selling mailing lists to businesses around the globe for over 21 years – we know how direct mail advertising works, and how to target the appropriate audience for your needs to save you the most money possible on postage. Fill out our Mailing List quote request form, or give us a call at 818-400-4591 to get counts & cost on any mailing list. We're here to help.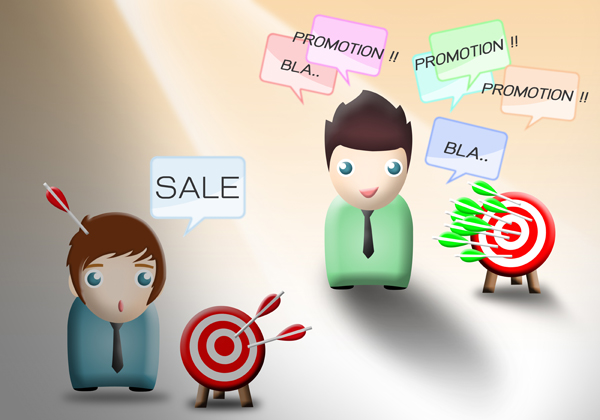 Instead of targeting by guesswork, find out how our Look a Like Report tool can analyze an existing database of customers to find similar prospects. Of course you want the best results for your marketing dollar, wouldn't it be great if you could find prospects who are just like your best customers? With over 700 data points on 200 million consumers, we can find exactly what makes your best customers tick and put together a mailing list of similar prospects!
How will our Look A Like Report targeting tool help you with your mailing lists?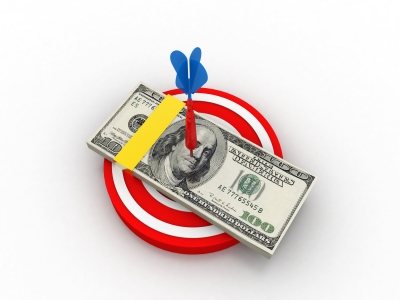 – Expand your customer base to help your bottom line over the long-term with cross-selling and repeat sales from loyal customers.
– Learn more about your best customers which can be applied to all areas of advertising and customer service.
– A positive ROI increases funds for additional advertising.
Order Now and receive a FREE $50.00 gift card along with your 1st detailed Customer Profile Report when you order any Look a Like Report mailing of 10,000 pieces or more.

Click here to go to our Mailing List ordering page for more details on all the Lists we offer. We'll run a Count & Cost report and email a detailed, written quote to your inbox.