Printing and Mailing Services
About Us
JR'S Handling is a family owned and operated, Christian business that puts Christ first in all that we do. The bible tells us in 1 Corinthians 10:31, "Whether therefore ye eat, or drink, or whatsoever ye do, do all to the glory of God."
Over 21 years ago we began our business on our kitchen table, and, by the grace of God, it has grown into the thriving Marketing Company it is today.  One of our main goals is to benefit other companies, by helping them provide for their loved ones.  We truly want to be a blessing in your life, and to help you with all your printing, mailing and online marketing needs.  We work hard for our customers, offering fair prices, high quality products and services, and outstanding customer service.
Our main facility is located in Lancaster, California (northwest end of Los Angeles county). Combined with our Print and Mail facility, in Louisville Kentucky, New Jersy and Phoenix AZ we are able to serve the entire nation.
Connect with us via our Contact Page, email me at jimv@jrshandling.com , or, you're always welcome to call me at 661-941-2184.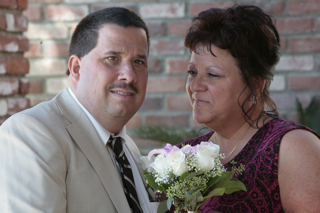 My name is Jim, co-owner of JR's Handling, and I want to help your business thrive!
I'm always looking for ways to help market my printing and mailing services. Thumbtack is
a good way for me to help me show off my expertise in printing and mailing.
Check out my profile to learn even more about what I do – Printing and mailing services made fast & easy